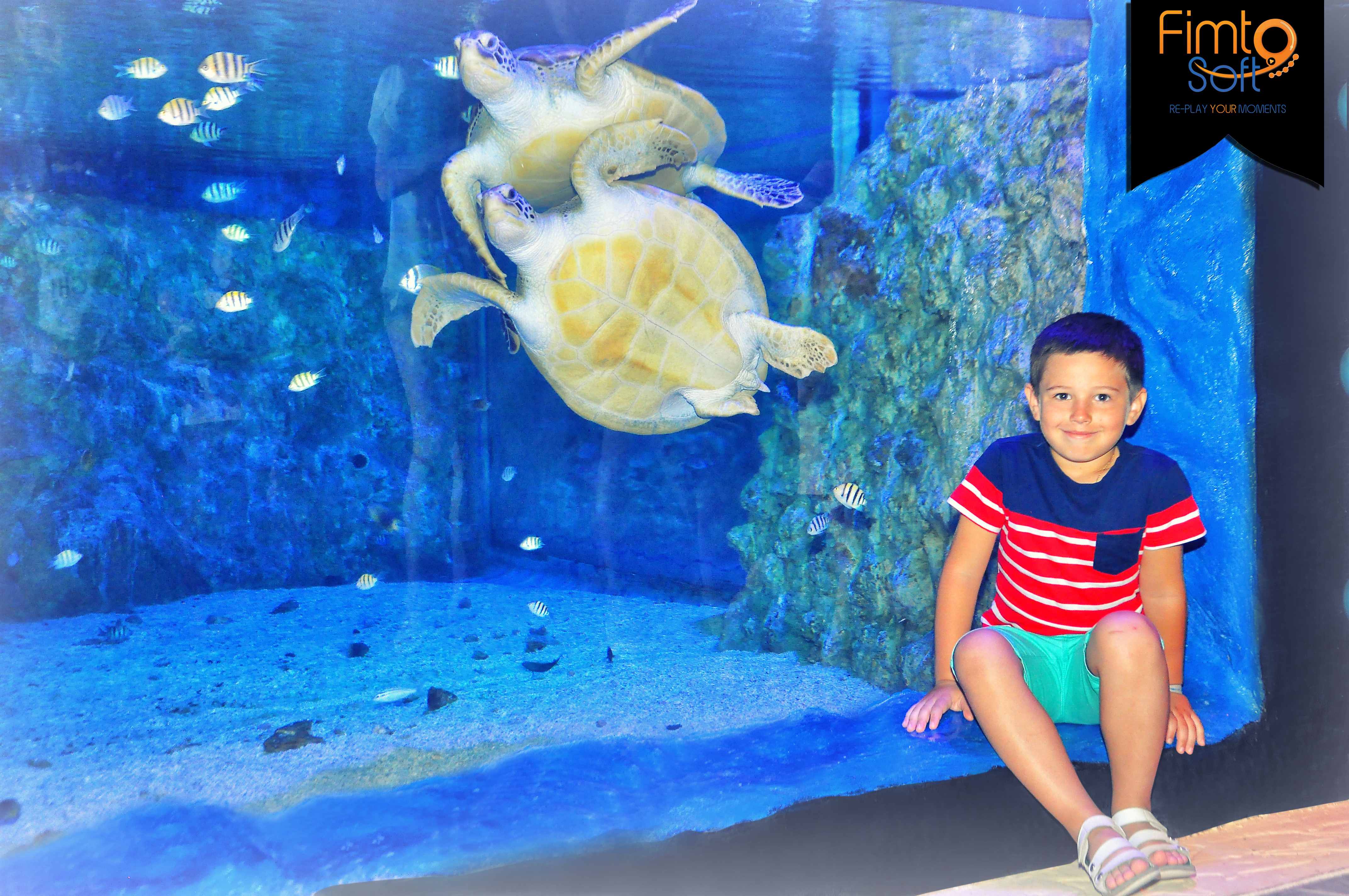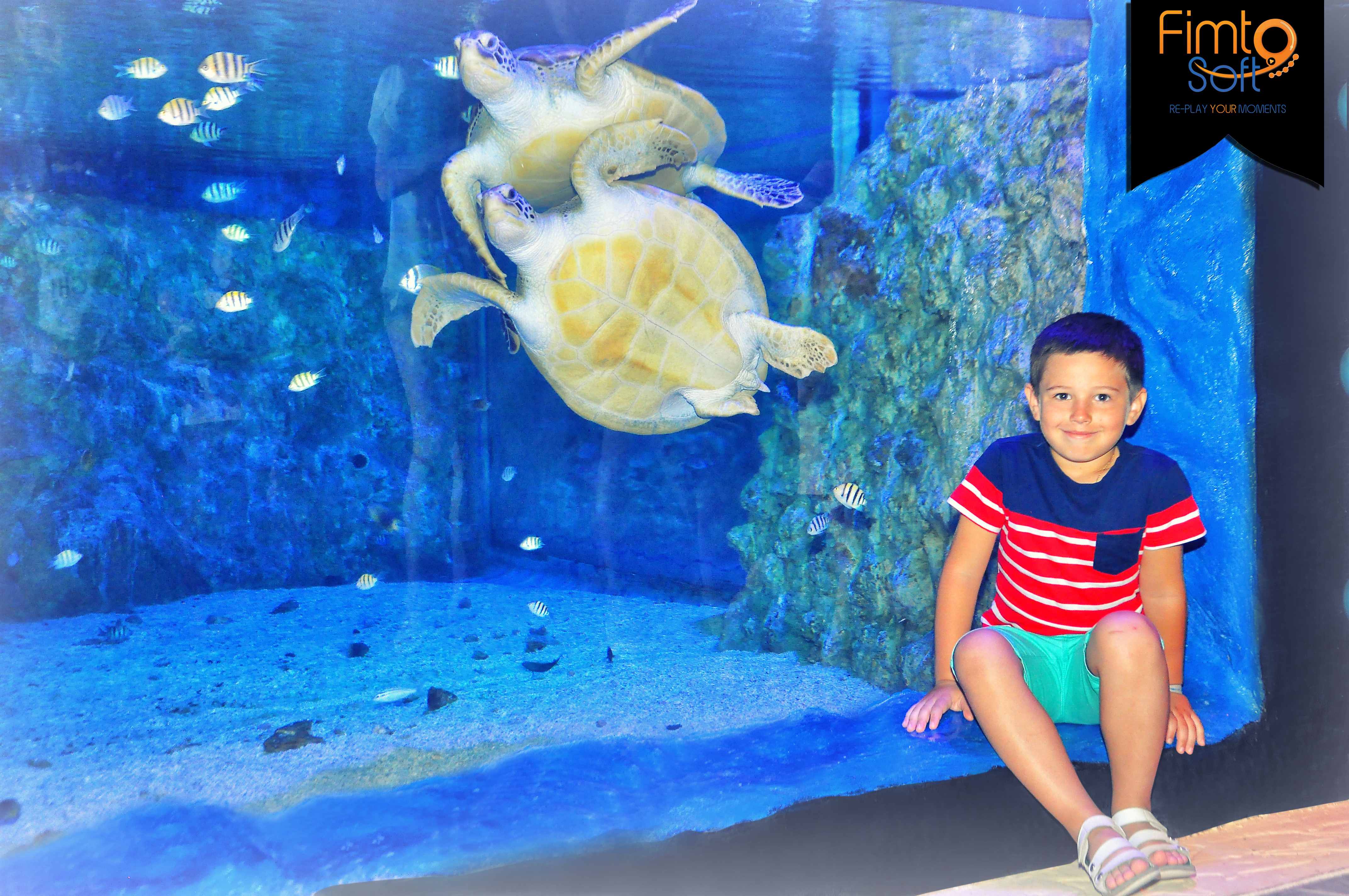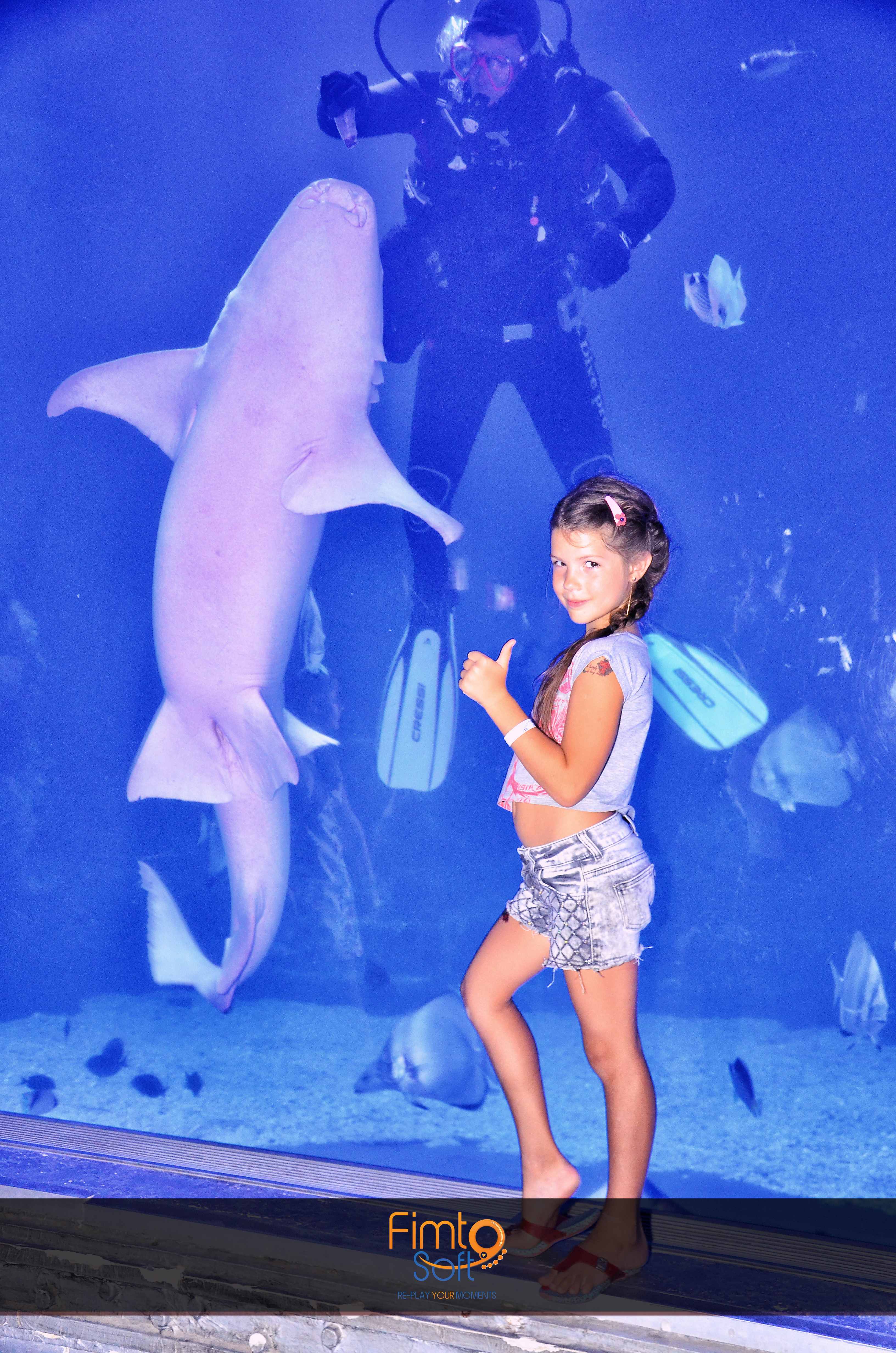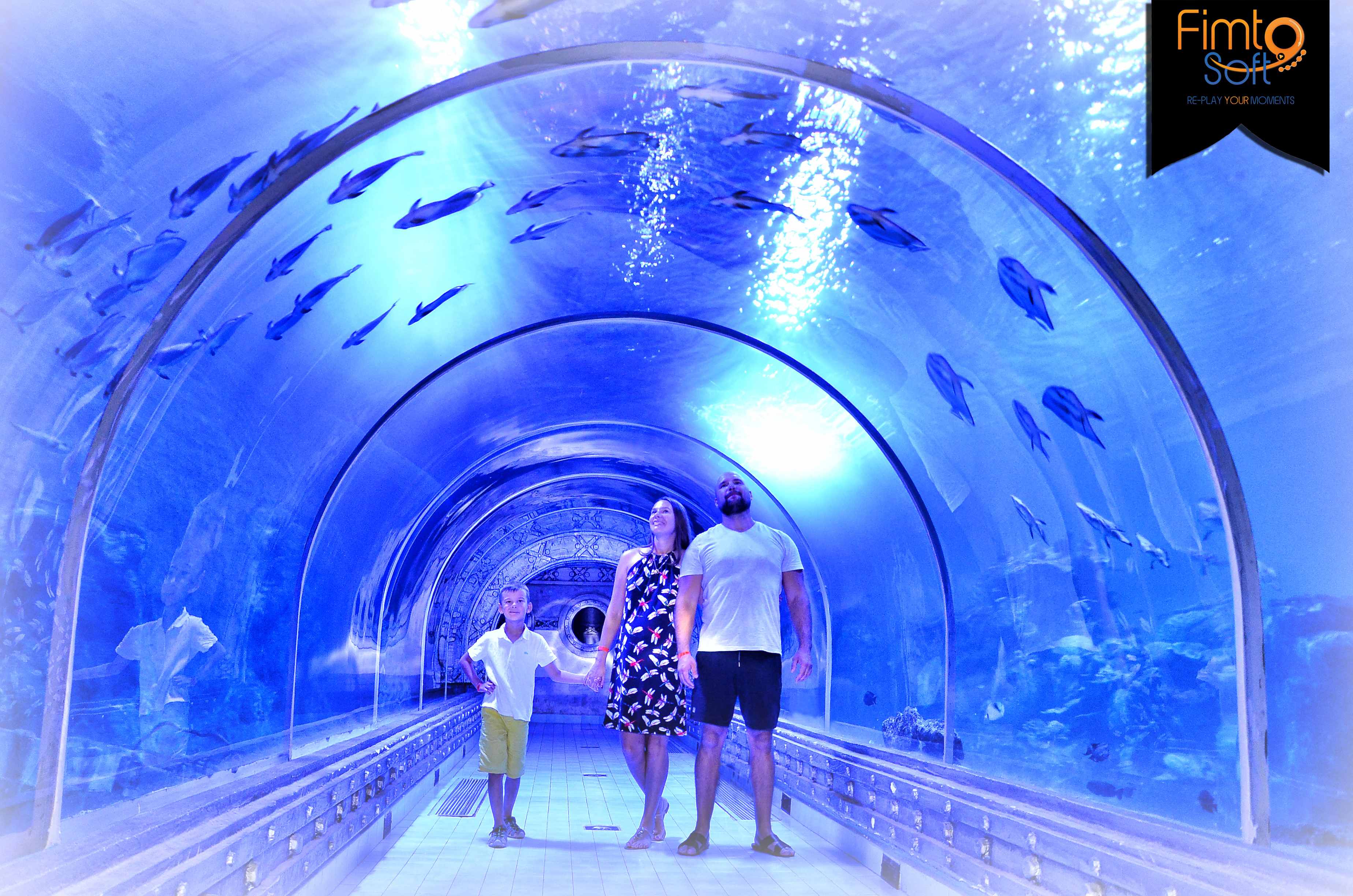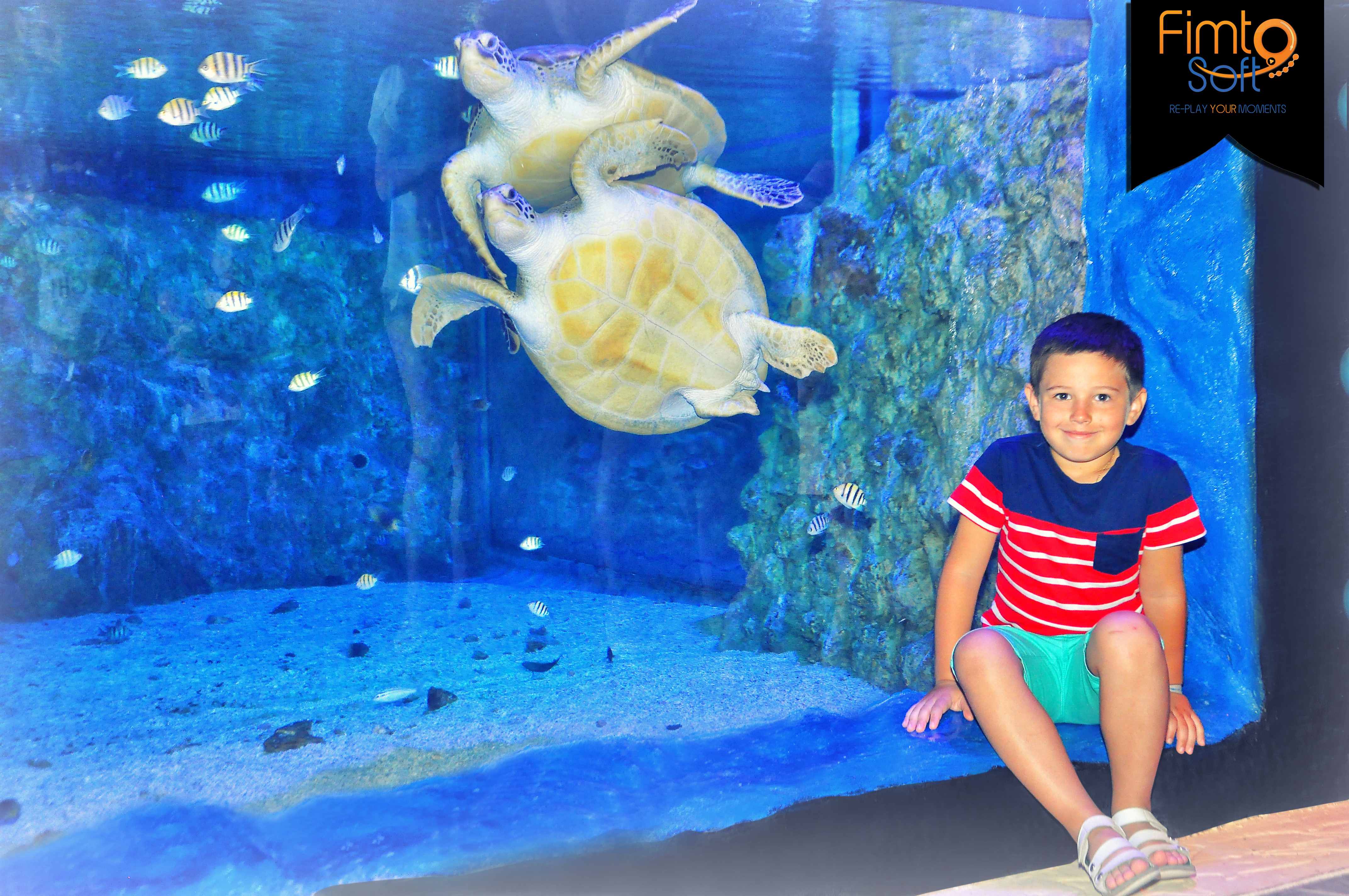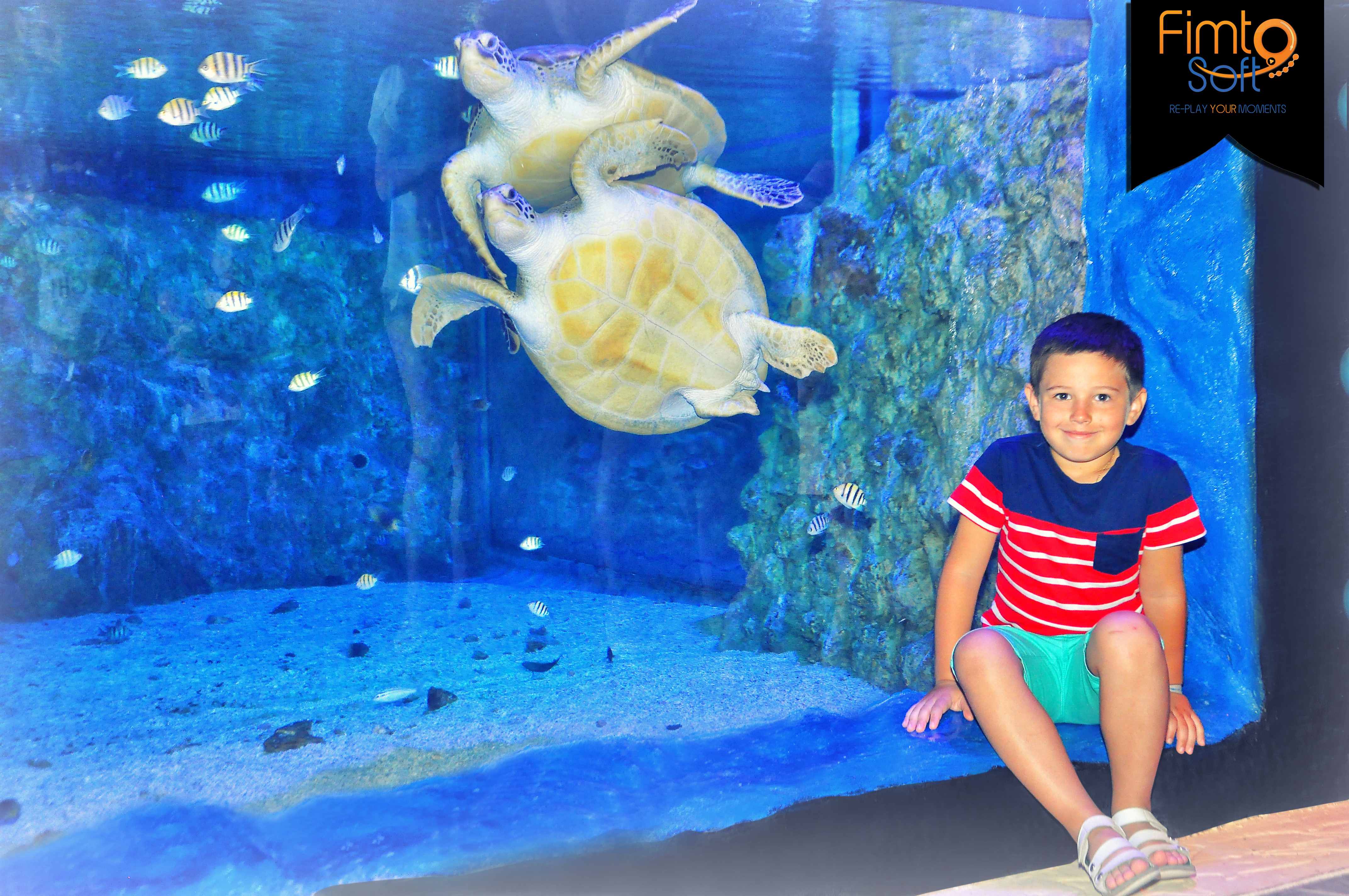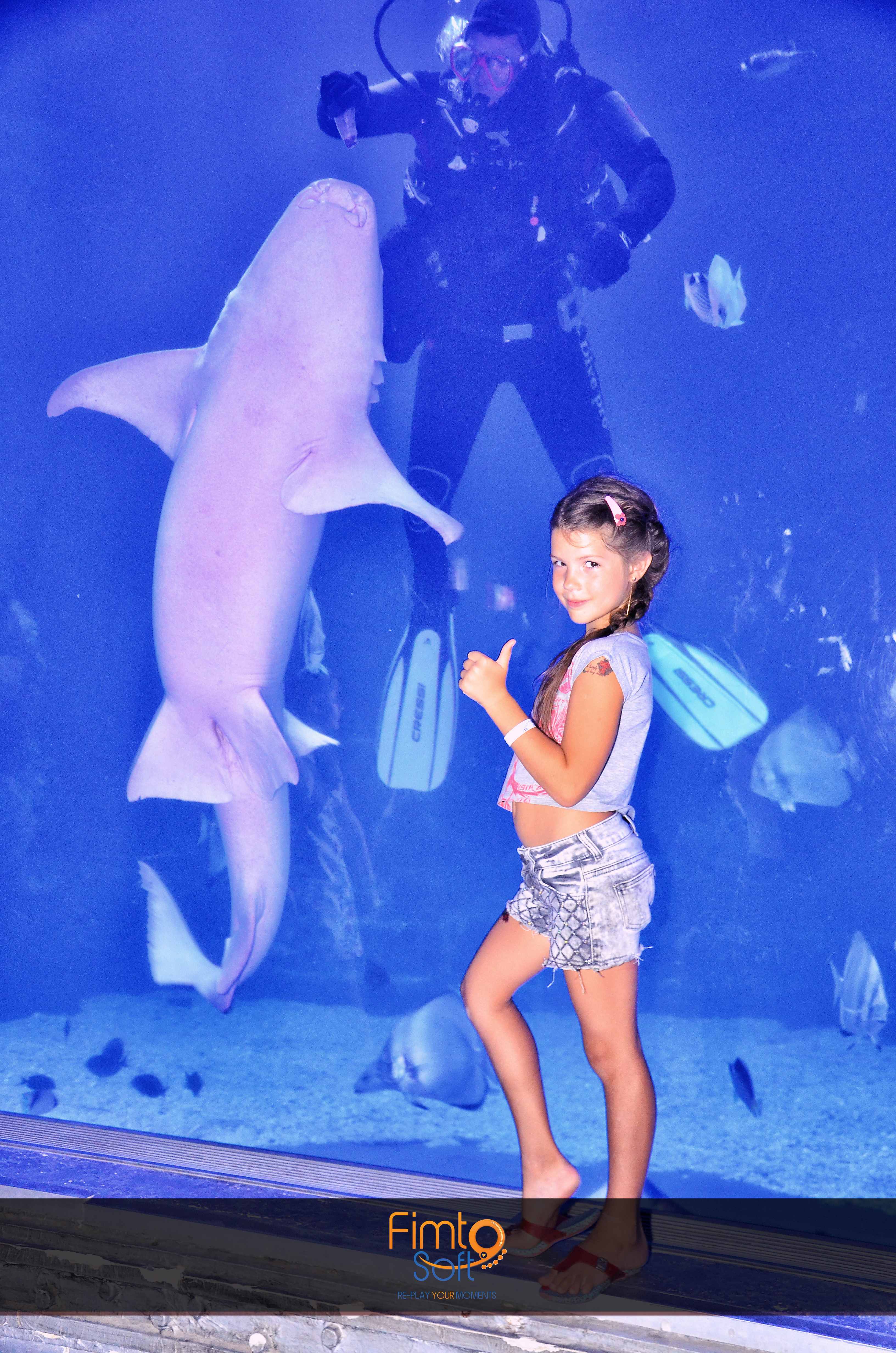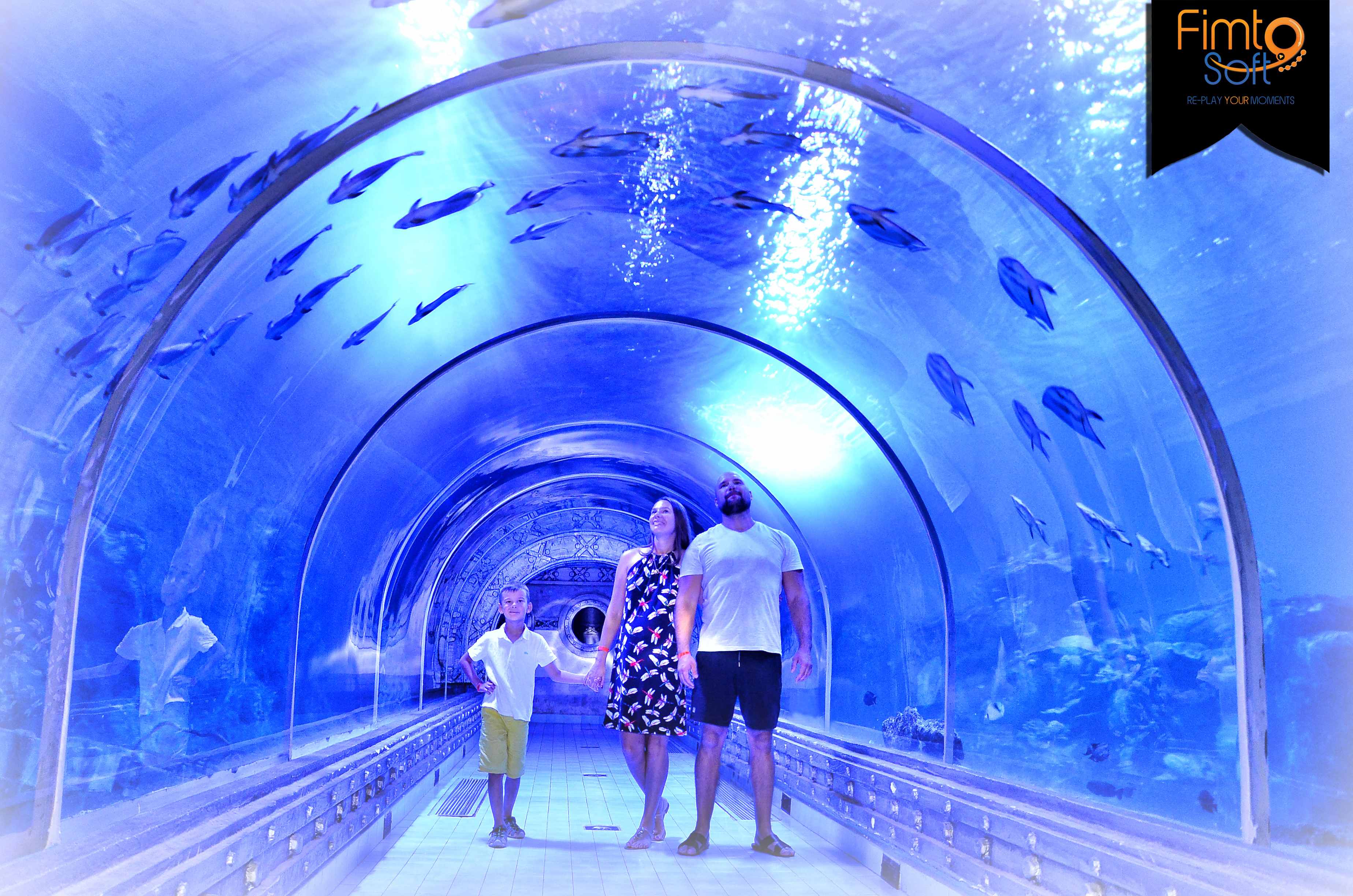 ---
Description
Discover the "Red Sea in Glass" and experience one of Egypts newest, family-friendly attractions. Grand Aquarium houses more than 100 animals, representing 1,200 species, all of which reside in 3,500 m3 of marine and fresh water. It contains 24 separate exhibits, included among them a shark tunnel, rainforest and Whale Valley, based on fossils found in the Western Desert. The facility is also home to a Bedouin life exhibit, and an animal zoo.The Aquariums notable specimens include: nurse shark, stingrays, green sea turtle, shovelnose guitar shark and eagle rays.

After the tour you will be taken bak to your hotel.

Includes: transfer and entrance fee.
Video
---