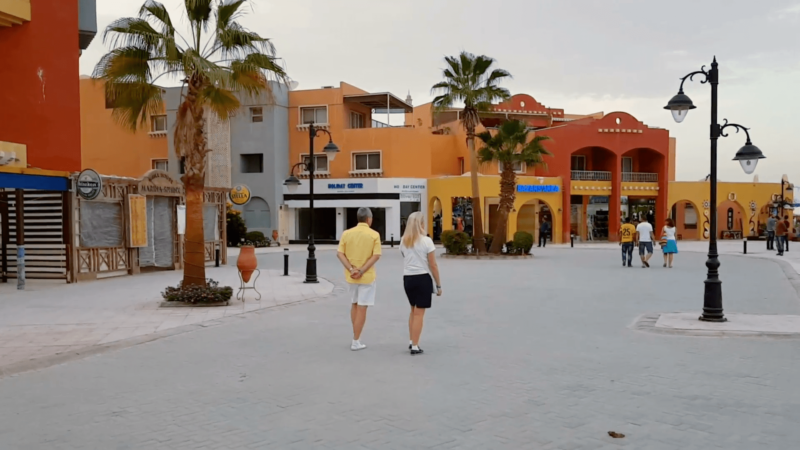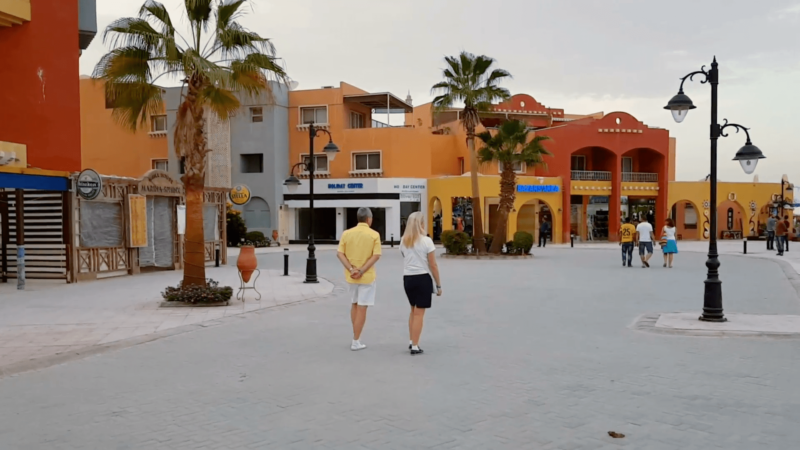 ---
Description
Do you love shopping? Is it one of your favorite activities when you travel? Do you dream of some special items you would really love to buy in Hurghada?
Shopping in a foreign city can be challenging and time consuming if you do not know where to go and do not speak the local language. And then, there are so many tourist traps, and many brands seem to be the same in every city… How can you find what is really authentic and fun? If you do not feel like going shopping on your own, or if you want to make your shopping time as efficient as possible, a shopping tour is the answer for you!
We will take you to a souvenir shop where you can buy egyptian souvenirs without price negotiating. Then we will visit a perfume shop where you can buy all kind of perfume essences and medical essences. We will finish the day with a one-hour stop on Sheraton Street, where you can test you skills for good price negotiating or you can relax and have a drink in one of the many small cafes in the city center Sekalla.

The excursion takes 4-5 hours.
Video
---