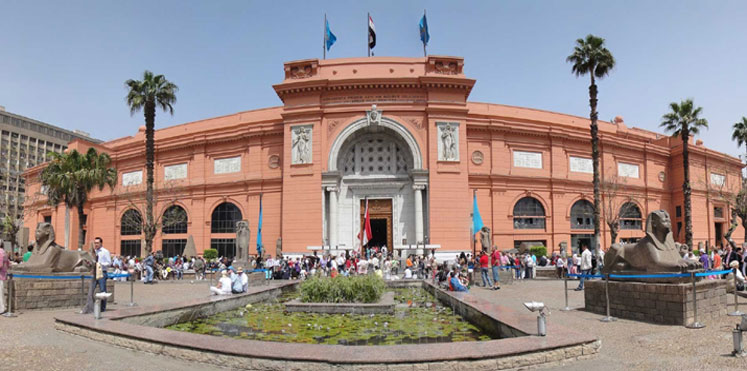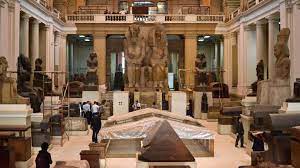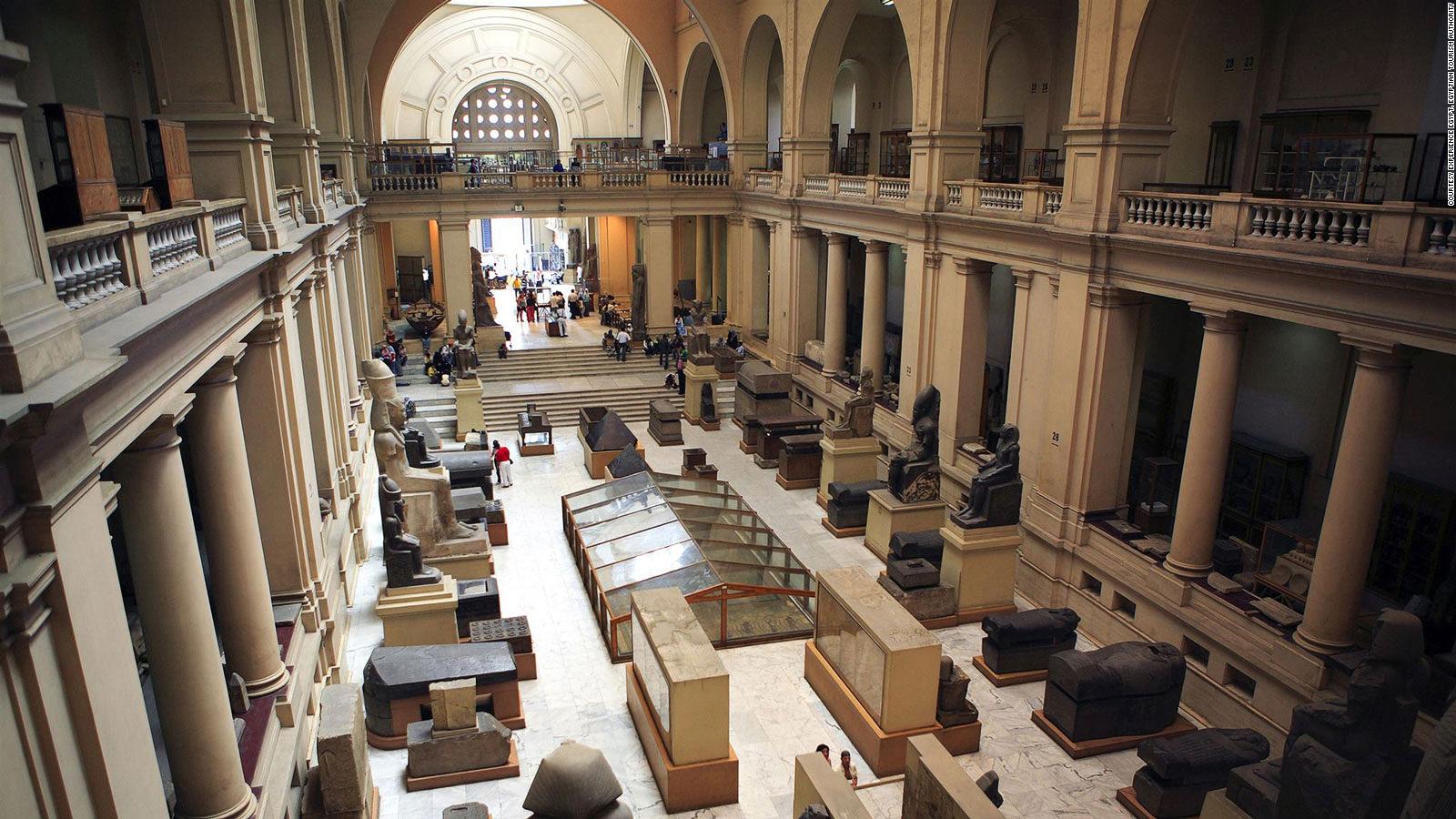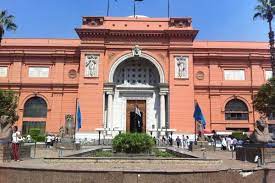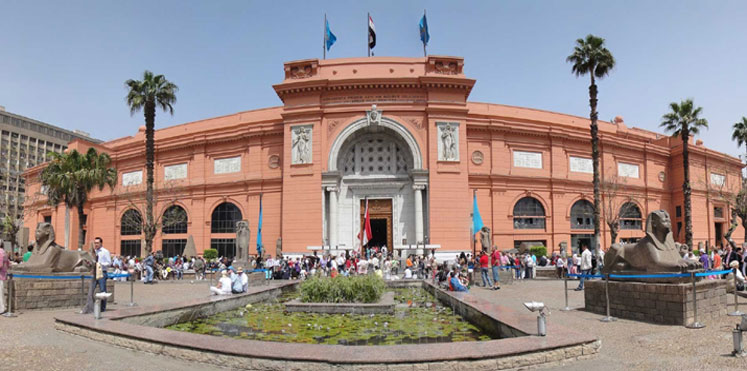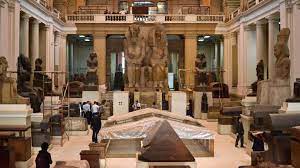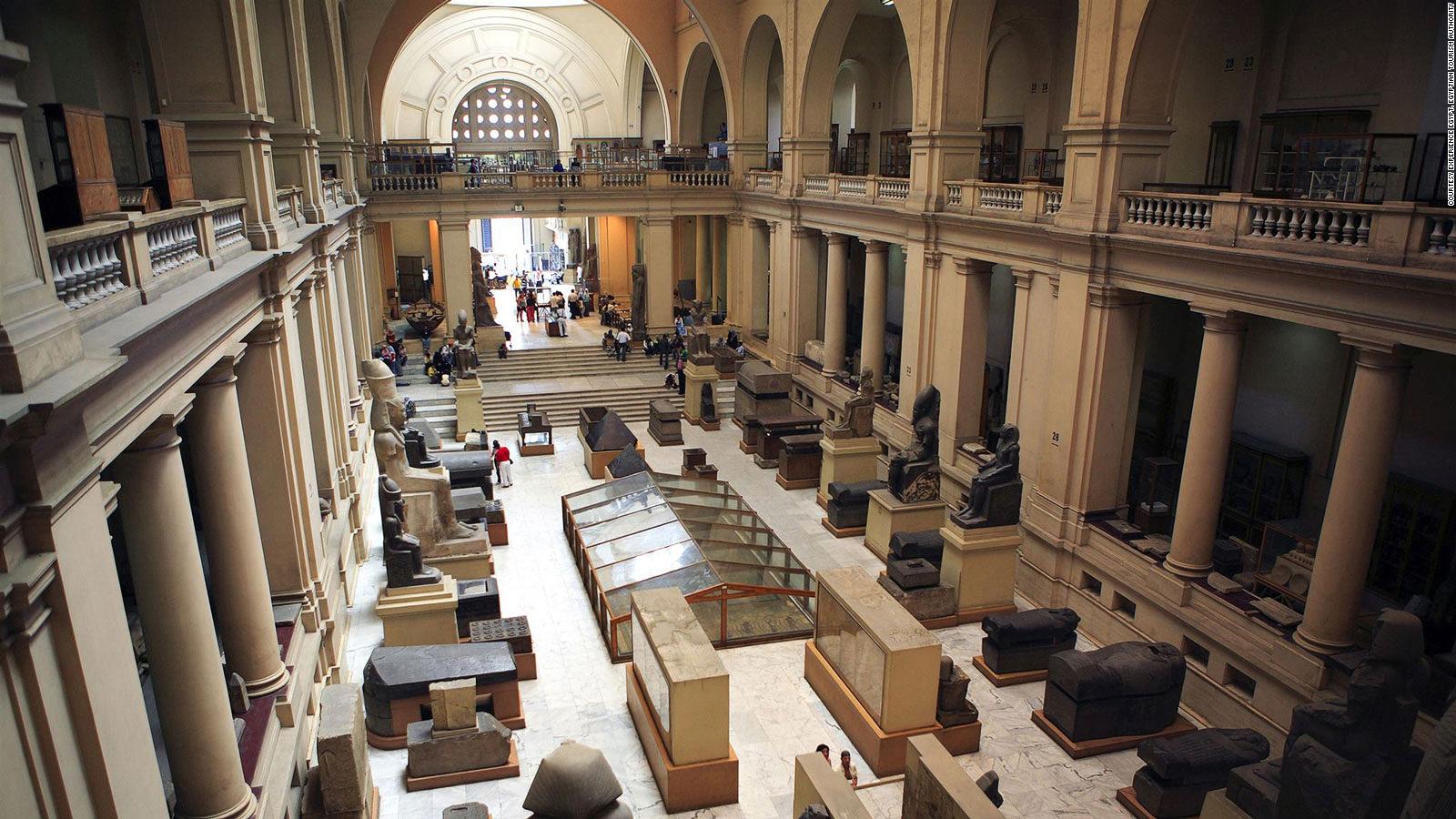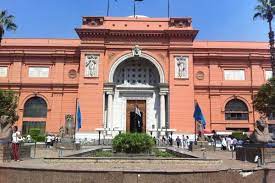 ---
Description
In the early morning hours you will be going to the airport from where you will arrive in Cairo after about an hour of a flight. You will start the day with a tour of the Egyptian Museum. This museum, which in itself hides the true treasury of history, was opened in 1902 and contains more than 250,000 exhibited objects. You must not miss the tour of mummies, more than 3,000 years old Tutankhamens wealth, ancient Egyptian jewelry and animal mummies. After visiting the museum, you will have lunch and then continue the tour with a visit to the Giza plateau, where amongst others lies the oldest and, at the same time, the last existing wonder of the ancient world, the Cheops pyramid. Next to it, Chephren and Menkaure pyramids are rising out of the desert sand, pointing towards the sky. You will take a closer look at every pyramid and if you wish, you can enter one of them at an additional cost. Finally, you will stop at the Sphinx, which has been protecting Chephrens pyramid in the complex of the Giza necropolis for many millennia.
After the tour, you will go to the airport and fly back to Hurghada.

Includes: transfer, entrance fees and lunch.
Video
---