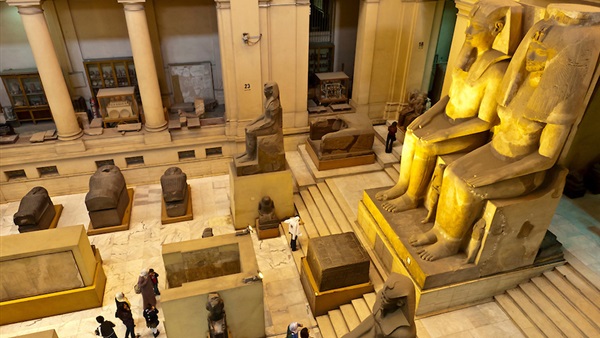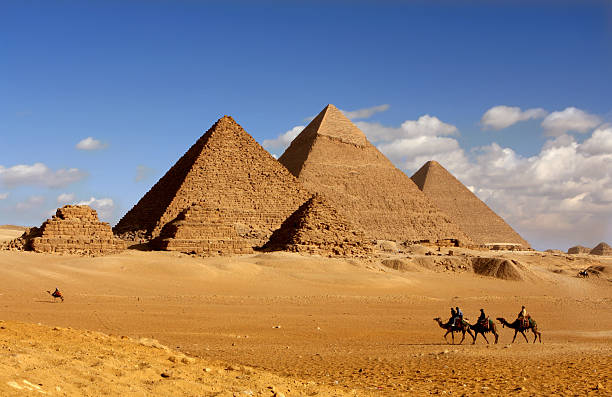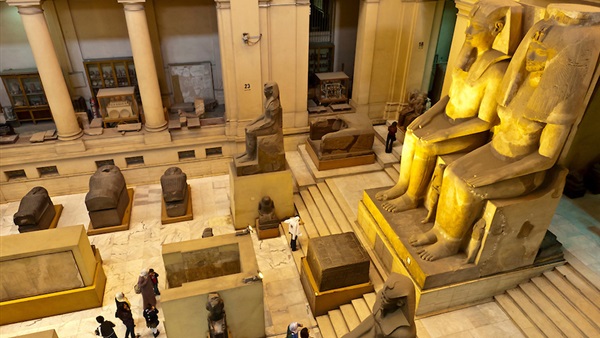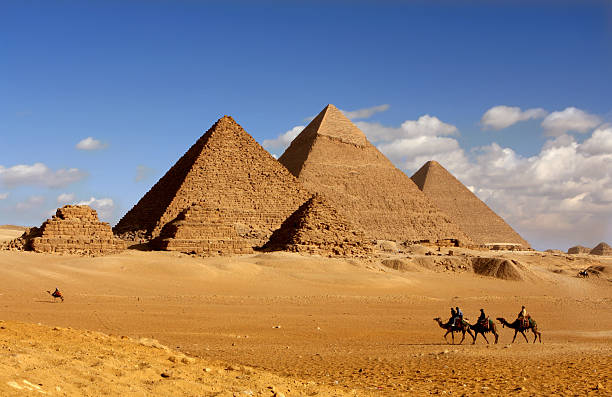 ---
Description
Departing in the middle of the night to make the most of your day, you will be transported to Cairo where you will visit the legendary Cairo Museum which has more than 250.000 pieces. At display are rare collectionos of Egyptian art from over 5000 years, as well as Tutankhamon room which has treasure, jewelry and gold which was enclosed in his tomb over 3500 years before it was discovered in 1920 when his tomb was excavated.
After visiting the Museum you will have lunch at the restaurant close to Giza. Next, you will continue on to the phenomenal Great Pyramids of Giza, one of the Seven Wonders of the World. Marvel at the unsolved mystery of how they constructed these colossal mystic pyramids in ancient times, and then ponder the riddle of the majestic Sphinx, the oldest known monument in the world.
After visiting Pyramids you will be brought back to the hotel.

Includes: entrances, lunch.
Video
---